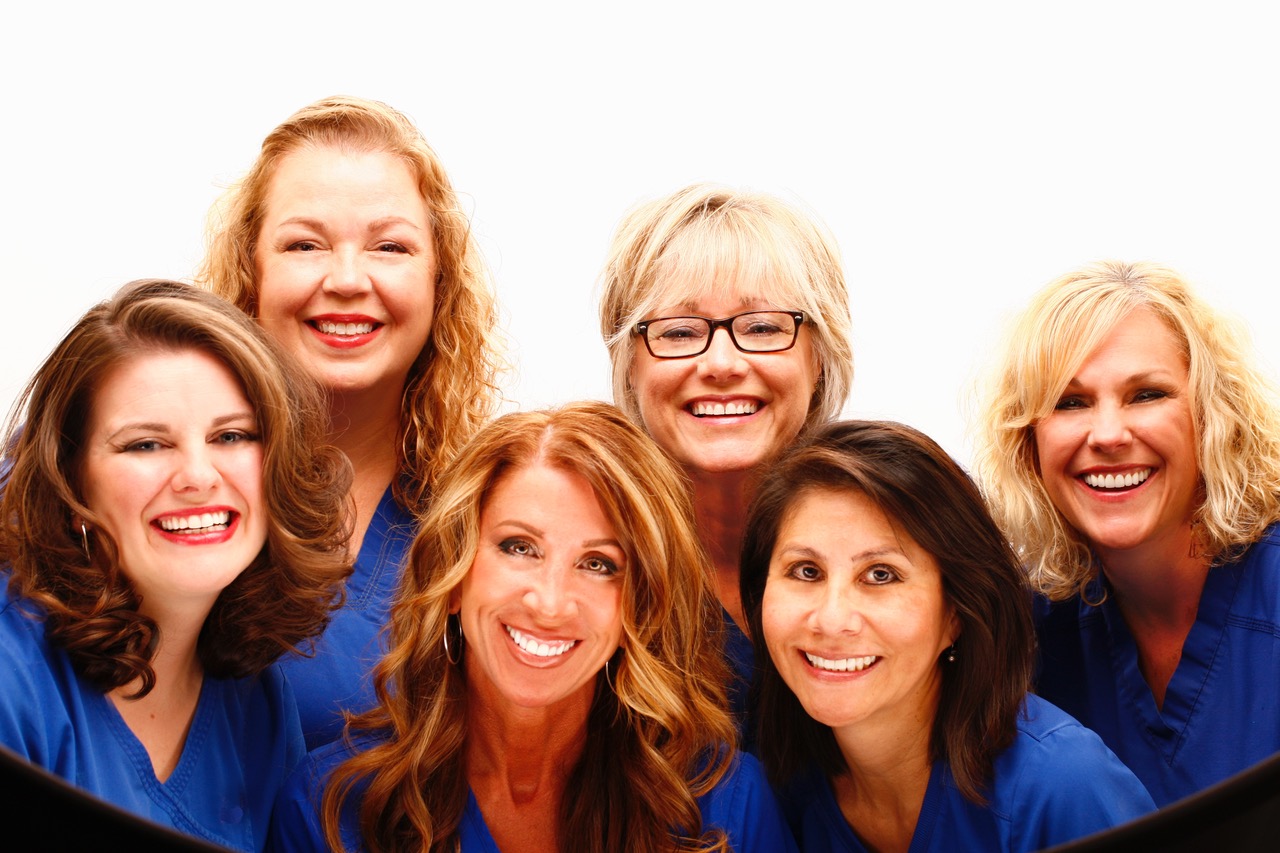 ---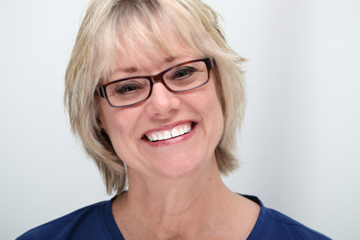 DEBBIE LANGE, RDA
Debbie a Registered Dental Assistant began her dental career in 1981 as a dental assistant in Louisiana. She is certified in Radiology/Nitrous Monitoring and CPR. After moving to the Metroplex in 1986 she moved quickly to an expanded functioning dental assistant then to administrative management. She has worked for Dr. Ratcliff since 2006 as his Administrative Manager and has clinical knowledge about all dental procedures and will be glad to assist you with your dental insurance, dental financing, and scheduling appointments. Debbie loves dentistry and enjoys learning. She has had numerous hours of continuing education to keep abreast of the most current dental procedures and administrative task in a dental office. Debbie has been married to Dennis since 1990 and they have one daughter Chelsie. Debbie enjoys spending time with her family and friends.
---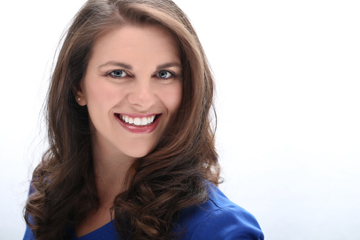 SARAH HARWELL, RDH
Sarah is a Dental Hygienist and has been in dentistry since 1999. She graduated from Tarrant County College in 2004 and has worked with Dr. Ratcliff since October of 2004. She enjoys educating patients on maintaining a healthy mouth as well as a healthy body. Sarah grew up in Mansfield and currently resides there with her husband Stephen and two boys, Mason and Rhett. She enjoys Tae Kwon Do with her family, church activities, cooking, reading, and is always eager to see what new adventures await her.
---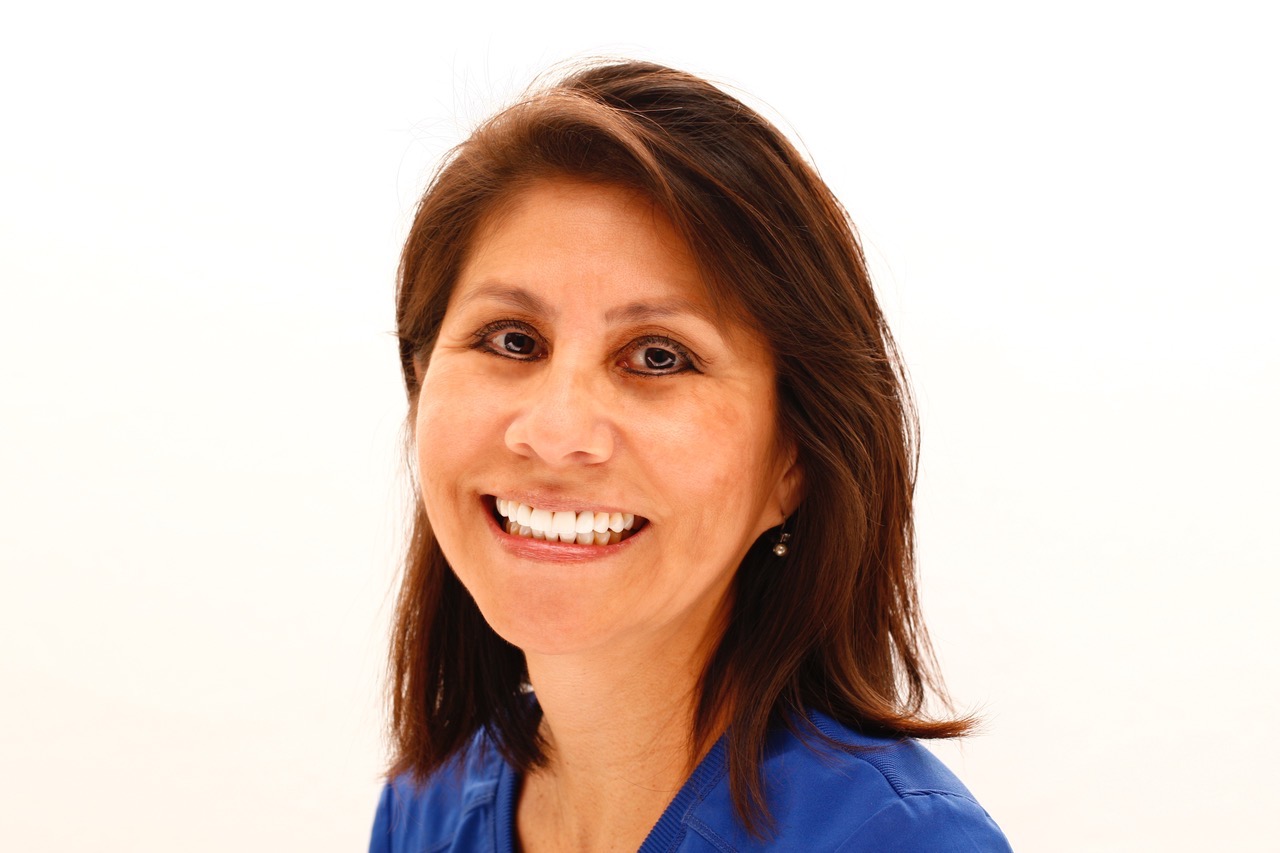 DIANA REYNA, RDA
Diana has over 20 years in the dental field and is Dr. Ratcliff's right hand. Diana a certified Dental Assistant received her training from Texas college of Dental Assistants in 1991. She enjoys working with dental patients of all ages. Fluent in Spanish, she is a bilingual asset to the office. Diana and her husband of 30 years have 2 boys. Away from the office she enjoys going to the movies, running, and spending time with her family.
---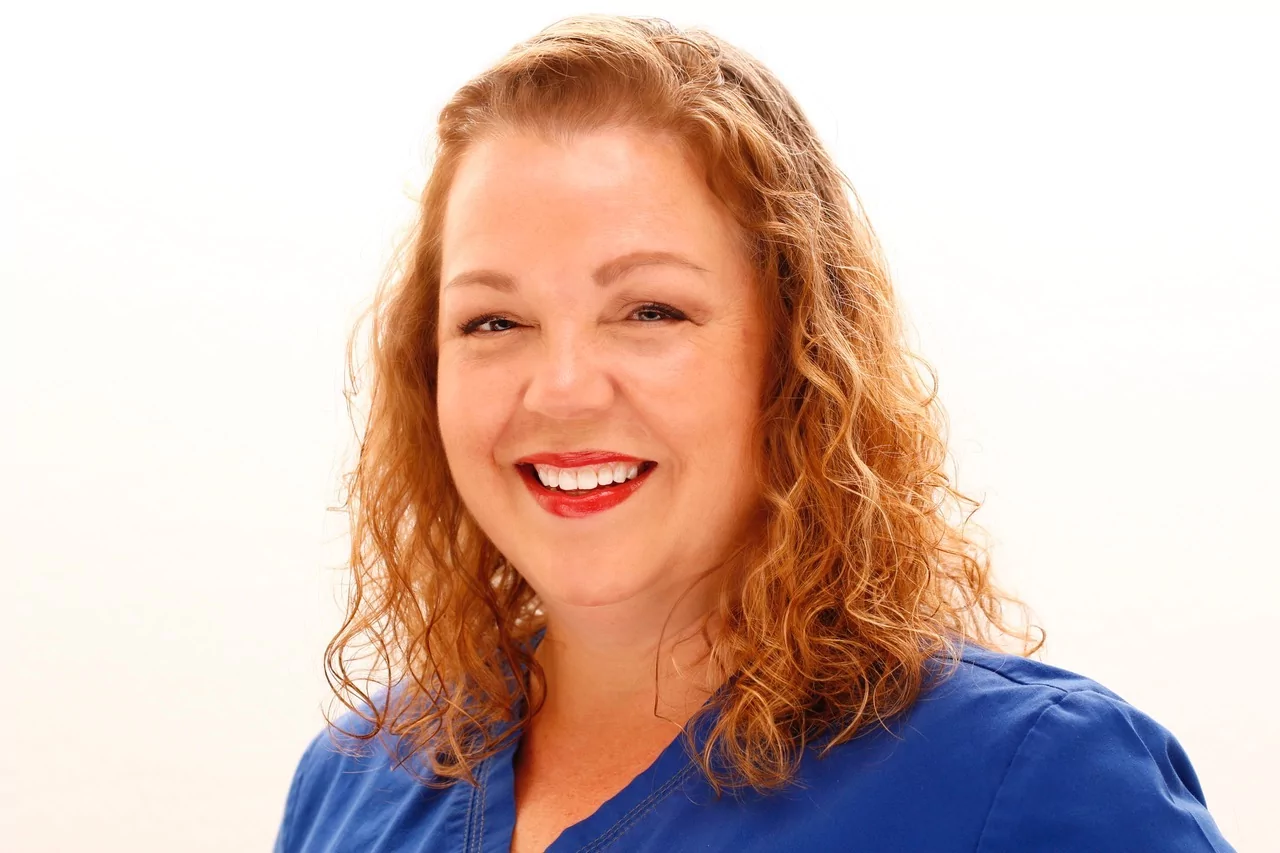 DEANA HARRIS, RDA
Deana is a wonderful asset to our team! She has been a Registered Dental Assistant since graduating from Bryan Institute's dental assistant program in 1989. Deana is an expanded duty dental assistant who assists Dr. Ratcliff in all aspects of cosmetic, implant and oral surgery procedures. Deana's favorite aspect of her job is seeing the positive results cosmetic dentistry has on her patients. Deana loves working with Dr. Ratcliff's office because of the amazing patients and the wonderful TEAM she works with every day. Deana is from Mexia and now resides in North Richland Hills. She has 2 sons Cameron and Rendon and 2 granddaughters, Camila and Celina. In her spare time, she enjoys spending time with her family and she is a HUGE Dallas Cowboys fan.
---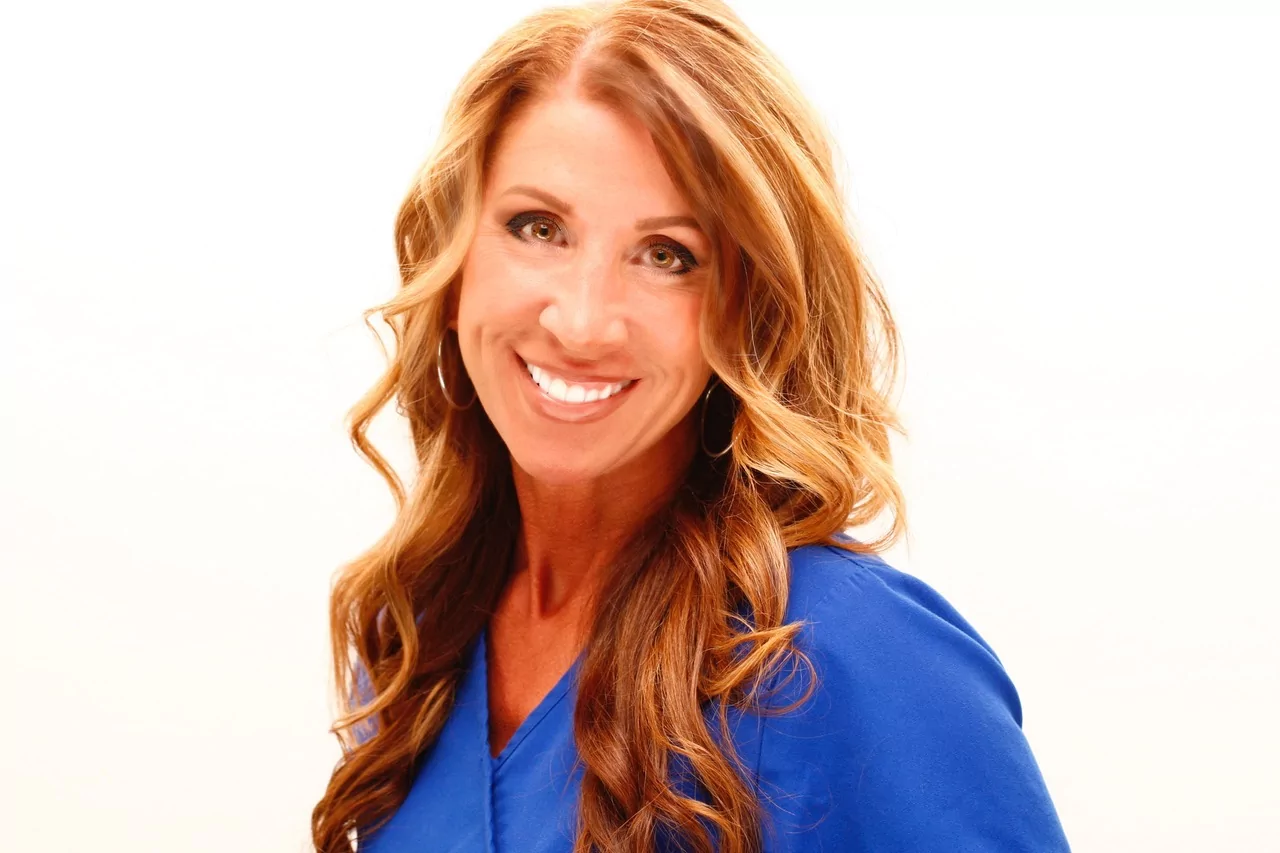 SUSAN ALLEN, RDH
Susan has been a Registered Dental Hygienist since graduating from Tarrant County College in 1998 and joined Dr. Ratcliff's practice in June of 2018. She enjoys educating patients on health and wellness and getting to know her patients is a fun priority for her. Susan was born in Boston, MA and moved to Texas 40 years ago. She enjoys spending time with her family as well as cooking and physical fitness as a certified personal trainer. Susan is a great asset to Dr. Ratcliff's office.
---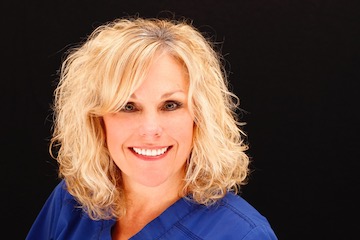 AMY NORRIS, FRONT OFFICE
Amy has over 20 years in the dental field with experience in treatment presentation, consulting, and now scheduling coordinator for Dr. Ratcliff and team. She enjoys helping patients, and in her time away from the office she loves spending time with her two boys, Trenton and Dylan. Amy enjoys working out, riding bikes, watching football, specifically the Denver Broncos…GO BRONCOS and spending time with family and friends.
---
Related Content