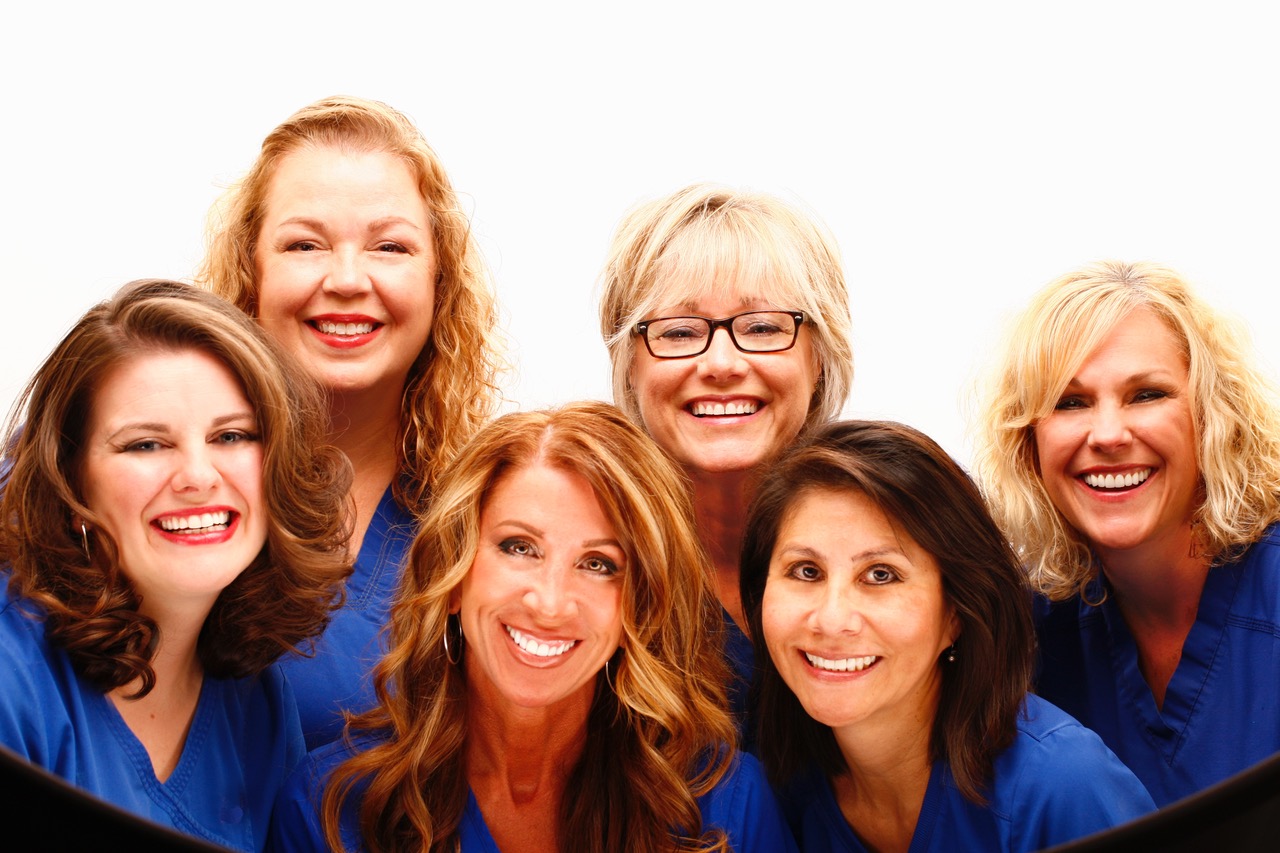 ---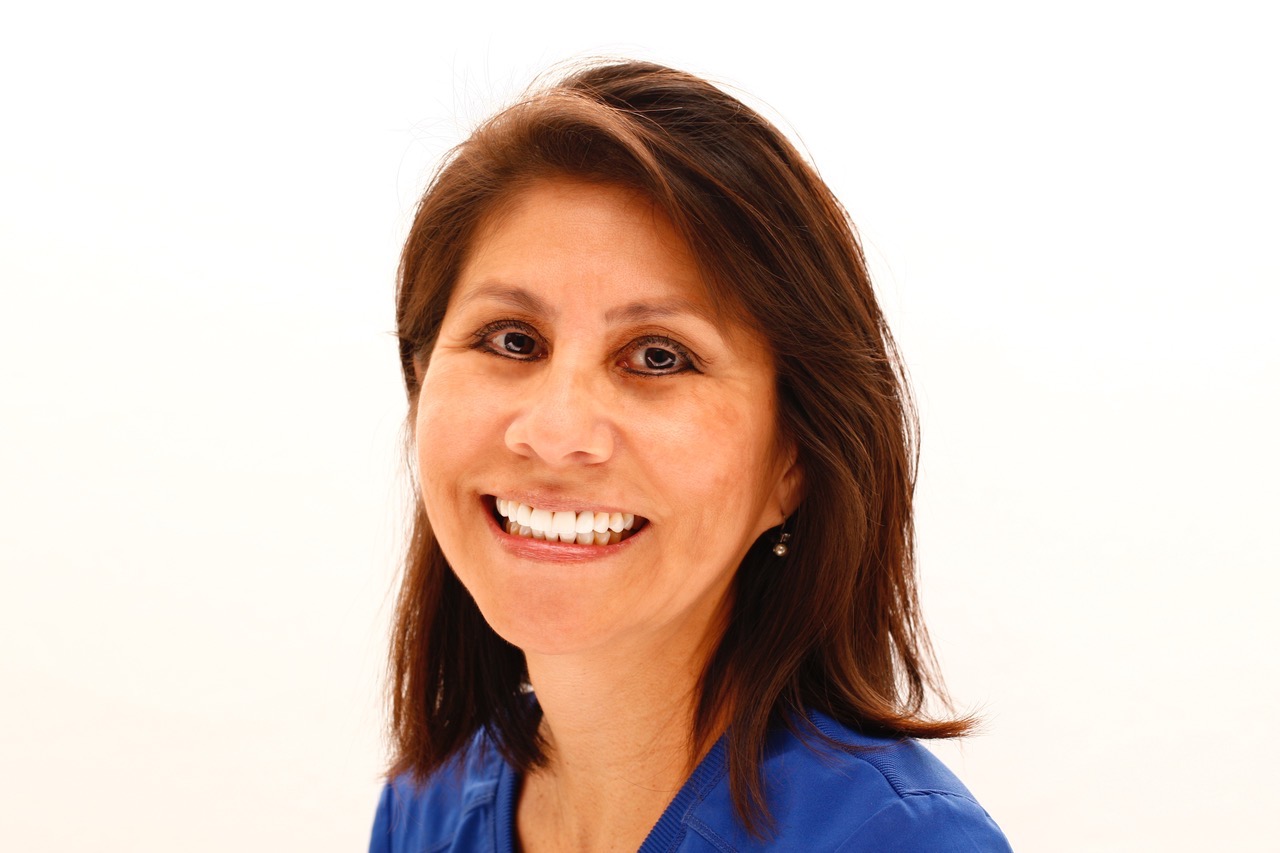 DIANA REYNA, RDA
Diana has over 20 years in the dental field and is Dr. Ratcliff's right hand. Diana a certified Dental Assistant received her training from Texas college of Dental Assistants in 1991. She enjoys working with dental patients of all ages. Fluent in Spanish, she is a bilingual asset to the office. Diana and her husband of 30 years have 2 boys. Away from the office she enjoys going to the movies, running, and spending time with her family.
---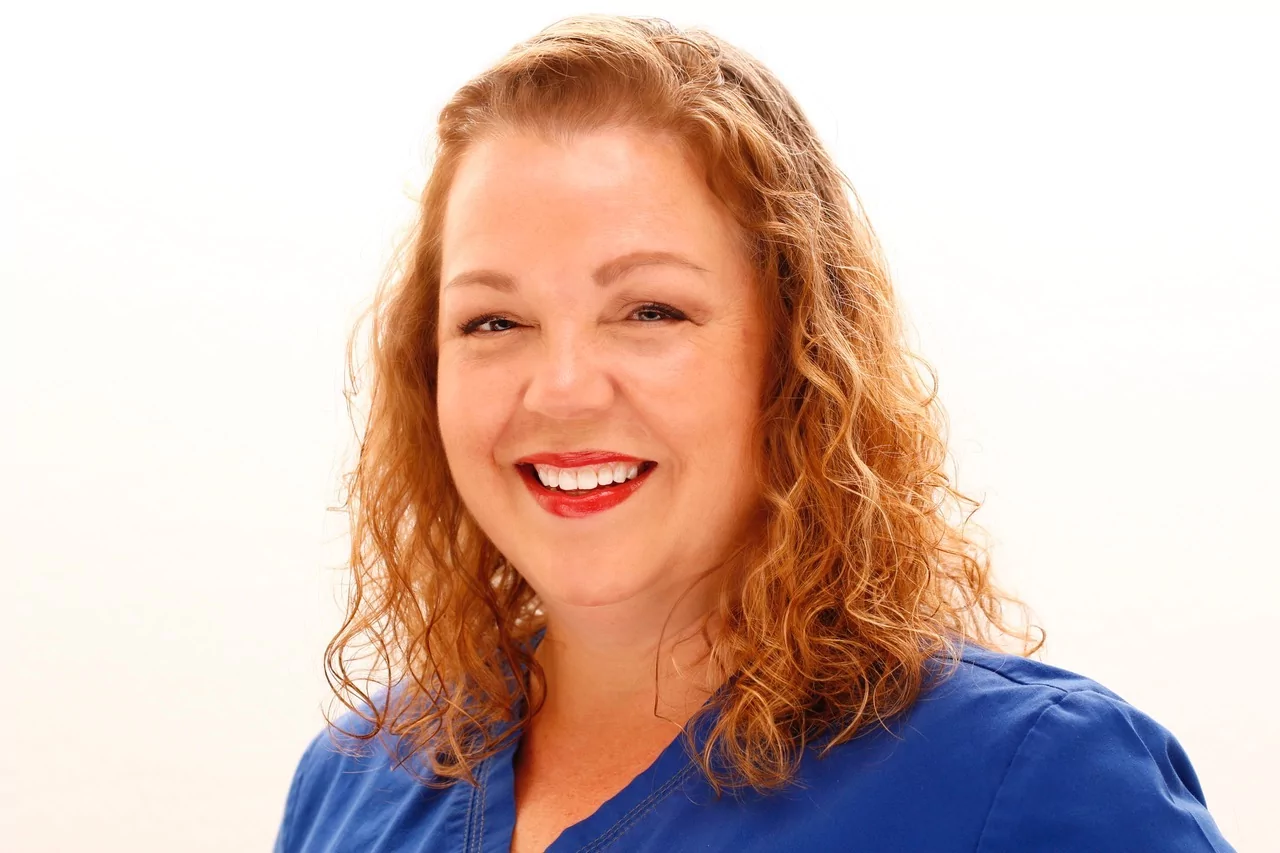 DEANA HARRIS, RDA
Deana is a wonderful asset to our team! She has been a Registered Dental Assistant since graduating from Bryan Institute's dental assistant program in 1989. Deana is an expanded duty dental assistant who assists Dr. Ratcliff in all aspects of cosmetic, implant and oral surgery procedures. Deana's favorite aspect of her job is seeing the positive results cosmetic dentistry has on her patients. Deana loves working with Dr. Ratcliff's office because of the amazing patients and the wonderful TEAM she works with every day. Deana is from Mexia and now resides in North Richland Hills. She has 2 sons Cameron and Rendon and 2 granddaughters, Camila and Celina. In her spare time, she enjoys spending time with her family and she is a HUGE Dallas Cowboys fan.
---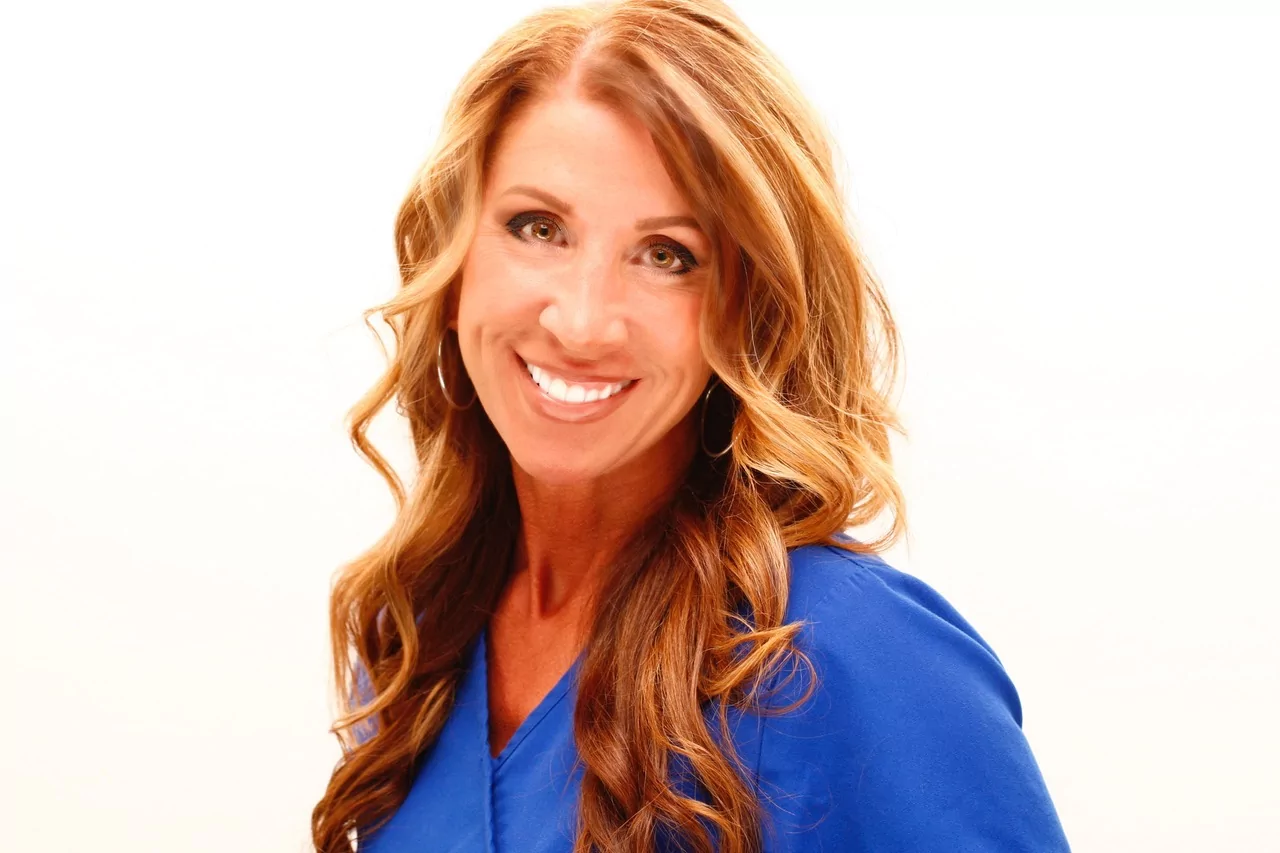 SUSAN ALLEN, RDH
Susan has been a Registered Dental Hygienist since graduating from Tarrant County College in 1998 and joined Dr. Ratcliff's practice in June of 2018. She enjoys educating patients on health and wellness and getting to know her patients is a fun priority for her. Susan was born in Boston, MA and moved to Texas 40 years ago. She enjoys spending time with her family as well as cooking and physical fitness as a certified personal trainer. Susan is a great asset to Dr. Ratcliff's office.
---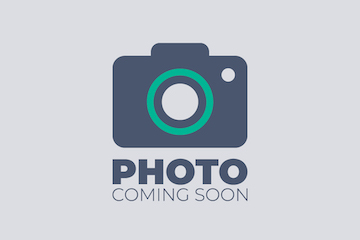 RACHAEL FULLER
Rachael has 16 years in front office dental experience in treatment presentation, insurance and schedule coordinating. She joined Dr. Ratcliff and his wonderful staff in 2023 and is very thankful to meet his adoring patients. Rachael was born in Pontiac, Michigan and moved to Texas 30 years ago. She enjoys helping patients and seeing their smiles. In her time away from the office she spends time with her family. Her husband John, is a Grand Prairie Police officer and together they have three boys Elijah, Austin, and Colby. Rachael is an avid University of Michigan football fan, she also enjoys making specialty cakes, scrapbooking, and going to the movies.
---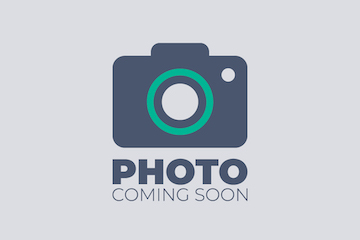 JANINE LEDUC WEST, RDH
Janine is a Dental Hygienist that has been happily practicing for 30 years. She grew up and graduated in Miami, Florida. Since moving to Texas in 2005, she has been fortunate enough to find her dental family with Dr. Ratcliff and staff. Serving her patients many needs and being a part of a superior dental team is extremely important. She has 2 beautiful children, David and Nicole. She loves to spend time outdoors with her dog Maggie, with family and traveling to new and exotic places.
---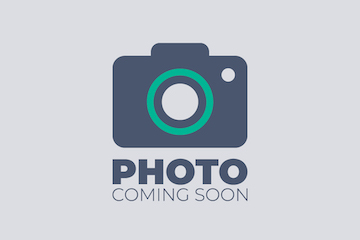 GINA MOORE, RDA
Gina is a Registered Dental Assistant who received her education and training in Houston, Texas in 1985. She was born and raised here in Arlington, Texas. Gina joined Dr. Ratcliff in 2023 and is excited to be a part of a such a professional and caring staff that treats patients as family. Beyond assisting Dr. Ratcliff with treating patients and creating beautiful smiles; she enjoys seeing familiar faces as well as meeting new ones. With continuing education courses Gina keeps up to date with today's dentistry knowledge and techniques, in the ever-changing improvements in the world of dentistry. During her free time, she loves spending time with friends and family. Feel free to ask her about her precious, adorable, and amazing grandchildren.
---
Related Content