Teeth Repair and Restoration Arlington TX
Many don't appreciate how truly amazing the human mouth and teeth are. There are so many teeth attached to moving platforms that usually line up perfectly and last for years. It's truly astounding when you think about it. Restorative Dentistry helps you keep your natural teeth longer and maintain your beautiful smile with dental repair treatments and restorative techniques.
Cracked and Broken Teeth Repair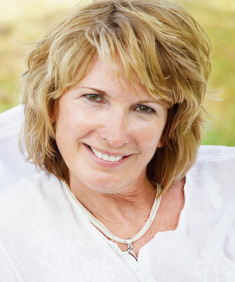 Even with all the dental advancements we have achieved throughout the years, the best family dentist generally agrees it's better to repair and restore natural teeth than to replace them with artificial. We strive to help our patients maintain the most beautiful, natural and healthy smiles possible through top-quality teeth restoration and repair. If you are in need of dental repair, whether from previous dental work you had done or as a result of broken or cracked teeth, we will work to save what's left of the tooth and may supplement the damaged tooth with different restorative dentistry treatments.

Teeth Restoration Procedures
Dental Crowns
Dental crowns are artificial tooth crowns designed to restore your natural tooth crown. We are often able to save a natural tooth root and can therefore simply replace the visible portion (dental crown) with an artificial dental crown that looks and functions just as it should—without you noticing it.
>> LEARN MORE
Dental Fillings
Our tooth-colored dental fillings are strong, durable, natural-looking, and much more healthy than the old metal fillings. A dental filling will replace the decayed portion of the tooth and restore your tooth's function.

Dental Implants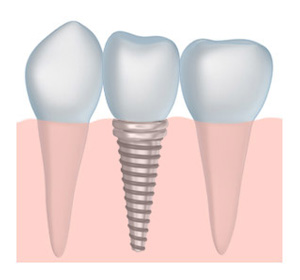 Dental implants are one of the most popular treatments we offer. A dental implant is an artificial tooth root that serves as a foundation for our great looking and functional dental crowns, dental bridges or supported dentures.
>> LEARN MORE
Implant Dentures
Implant-supported dentures are an artificial series of teeth that are supported by one or multiple dental implants. Denture implants offer the benefit of being permanent and requiring less maintenance than regular dentures.
Traditional Dentures
Regular dentures have also made significant strides over the years. The quality of materials and construction used at our Arlington, TX, restorative dentistry office is superb. Though regular dentures are not as ideal as your natural teeth, you can still live a happy full life with the help of our regular dentures or implant-supported dentures treatment.

Schedule a Restorative Dentistry Appointment in Arlington!
To learn more about restorative dental services such as dental crowns, dentures, implant-supported dentures or other restorative dentistry treatments, give us a call at our Arlington TX dentist office today! We serve patients all over the Arlington TX area.