Adult Dentist in Arlington TX
It has been proven through extensive research that there is a direct link between the health of your mouth and your overall well-being. Healthy habits like eating well, exercising and keeping your dental care up to date can lead to long-lasting health with a brilliant smile to match.
Arlington Dentist For Adults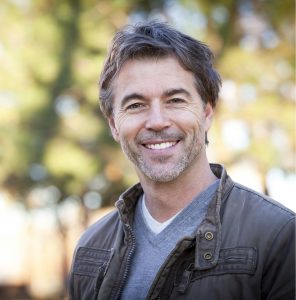 Arlington dentist, Dr Stephen Ratcliff, encourages you to make dental care a priority in all stages of life as dental health can significantly affect your overall health. Maintain regular dental visits with us to help prepare for a healthy retirement. Dr. Ratcliff can also help you feel and look younger with porcelain veneers, teeth whitening and other cosmetic dentistry options.

More Cosmetic Dentistry Options
NECESSARY DENTAL CARE FOR ADULTS
It has been estimated that up to 75% of adults over age 35 have varying degrees of gum disease. Get periodontal treatment with Dr. Ratcliff to ensure to prevent gum disease.
Over 60% of baby-boomers with an dental health problem considered to be an indication of a more serious problem are unaware of the connection. Schedule regular dental checkups to help prevent more serious health issues
ADULT DENTAL MAINTENANCE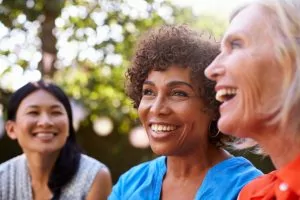 You may still have silver mercury amalgam fillings. They are unsightly and often damage tooth structure, but many believe they present other health dangers. Dr. Ratcliff can replace these fillings with durable, tooth-colored dental fillings.
You've still got a lot of life in front of you. Just like you may have remodeled your home after a few decades, it might be time to remodel your smile. Arlington dentist, Dr. Stephen Ratcliff, provides teeth repair and restoration that may allow you keep your beautiful smile for the rest of your life.
COSMETIC DENTISTRY OPTIONS
Nothing makes you feel AND look younger than a gorgeous smile. Teeth whitening, often combined with one of many other cosmetic dentistry options, can create a smile makeover that can become your "fountain of youth."
Get a healthy smile to last a lifetime!
Contact our Arlington family dentistry practice by calling the number at the top of your screen or filling out our contact form. Ask for a free cosmetic consultation to learn what treatments are right for you and find out how Dr. Ratcliff can partner with you to create your dream smile.