Smile Design Dentistry Arlington TX
Our comprehensive smile design approach uses restorative and cosmetic dentistry techniques to provide you with the smile you've always dreamed of having. Arlington TX smile design dentist Dr. Stephen Ratcliff has invested the time, energy and resources to become highly skilled smile design dentistry professionals and have developed a track record of success. What does this mean to you? You can visit our dental office in Arlington/Grand Prairie knowing with confidence that you will work with people who are committed to helping you achieve the best smile makeover possible while making sure you are comfortable every step of the way.
Stephen Ratcliff Smile Design Process
Step 1: Smile Makeover Assessment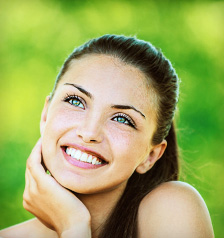 SMILE MAKEOVER ASSESSMENT |
Dr. Stephen Ratcliff
will do a thorough analysis of your smile's current condition. During this time, he will also learn from you what your ideal smile should look like. What would you change about you smile? Is there anything in particular that has bothered you? How would you describe your personality? These types of questions help us see the vision of the dream smile you envision for yourself. Once you and the doctor feel that you're in agreement on the look of the smile you would love to create, the planning step starts.
Step 2: Smile Design Plan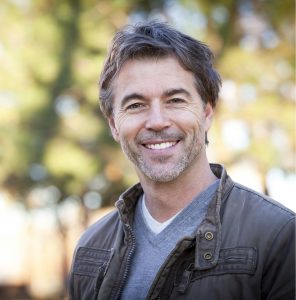 PLANNING |
Dr. Ratcliff will partner with you to determine which aesthetic dentistry treatments will be the best for your smile makeover. Orthodontics, porcelain veneers, dental implants, dental bonding, contouring, restorations or any other number of treatments may be employed depending on your unique situation. Once your smile design plan is complete, the next step is making that smile come to life.
Step 3: New Smile Creation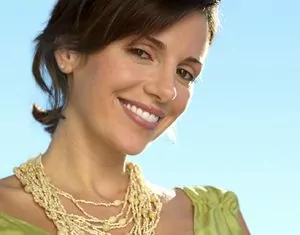 CREATION |
Dr. Ratcliff and his capable staff will then implement the aesthetic dentistry procedures decided upon in order to accomplish your smile makeover. Depending on the types of treatments needed, your smile makeover may be complete in one sitting or require additional visits. When all treatments are done, you will have that smile you've dreamed of sharing and experience a new confidence in your everyday life.
Comprehensive Smile Design near Arlington and Grand Prairie
Call us today or contact us using the form below to learn more about our smile design approach and the effectiveness of the aesthetic dentistry and cosmetic dentistry treatments we offer to residents in the Arlington TX area near Grand Prairie.