Teeth Cleaning – Dental Fillings – General Dental Care
General dentistry professional, Dr. Stephen Ratcliff, offers the wonderful people of Arlington TX top-quality cosmetic dentistry, family dentistry and restorative dentistry. He also offers the best in general dentistry and other oral health treatments.
"We have people that come into the office and say, 'You've never seen a mouth as bad as mine.' In my mind, I'm thinking that we've seen it all. Nothing is too much of a problem. We're able to solve complex cases."
-Dr. Stephen Ratcliff, DDS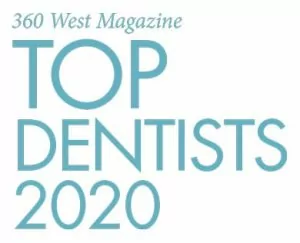 Treatments For Oral Health
DENTAL HYGIENE APPOINTMENTS (regular cleanings) | Part of maintaining optimal oral health includes regular dental hygiene visits for teeth cleanings. We use top-notch equipment for dental hygiene and even use a fantastic ultrasonic scaler that helps remove the most stubborn plaque and other particulates. Your cleaning will leave you with a fresh, clean smile.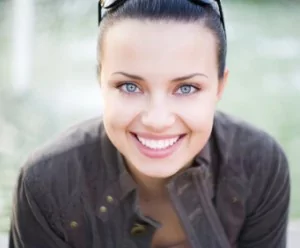 ORAL CANCER SCREENING | In addition to maintaining good dental hygiene, it is also important to check for other oral health problems using treatments such as oral cancer screenings. We invest our time and resources to make sure we truly take care of our patients. We have the ability to perform oral cancer screenings and identify small issues before they become big problems.

DENTAL BONDING | Dental bonding involves reshaping a damaged tooth through the use of a dental putty that is placed, sculpted and then treated, causing it to set-up and become a very hard and durable addition to the tooth.

DENTAL BRIDGES | A dental bridge is a series of dental crowns that are supported between two natural teeth (or by dental implants) and fill a gap caused by a missing tooth or teeth.
>> LEARN MORE

DENTAL CROWNS | Dental Crowns are a popular general dentistry treatment in our Arlington TX dental office. A dental crown is an artificial tooth used to replace a natural tooth crown.
>> LEARN MORE


DENTAL FILLINGS | Old metal dental fillings have been linked to some long-term health issues. We use tooth-colored filling composites that are durable, strong and natural-looking.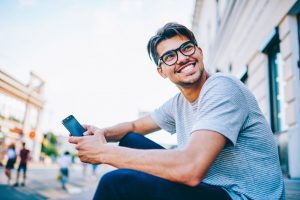 GUM DISEASE TREAMENT | Gum disease, or periodontal disease, is a serious topic. Research continues to link gum disease with heart disease. We have the equipment and training to identify gum disease in early and later stages and help address it so the gum disease doesn't cause more serious issues for you later.
>> LEARN MORE

ROOT CANALS | Sometimes tooth root nerves and pulp can become damaged. A root canal treatment allows Arlington, TX, dentist, Dr. Stephen Ratcliff, to comfortably remove this infected tissue and help you get on with your life pain-free.
>> LEARN MORE
Schedule Your General Dentistry Appointment Today
Don't delay on good dental hygiene! If you are in need of oral health treatments such as a professional oral cancer screening, teeth cleaning, or other general dentistry treatments give us a call at our Arlington, TX dentist office today, even if you are in the surrounding area. We serve residents of Arlington TX and surrounding areas.