The Power of a Beautiful Smile
Do you feel your smile has to be "Hollywood perfect" to be attractive? Some think so and others don't. At our Arlington cosmetic dentistry practice, we think when it comes to the appearance of your smile, the most important thing is that YOU feel confident and love your smile. If there's any improvement you'd love for your teeth, we have the experience, training and equipment to help you achieve that ideal smile.
The Power of a Healthy Smile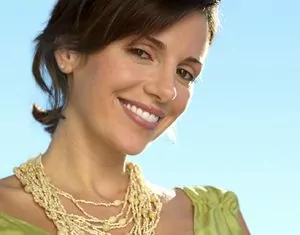 Your smile is one of the very first, if not the first, things people notice about you. An engaging smile can enhance one's career, boost self confidence and affect one's relationships. Some baby boomer patients report that their restored youthful smile becomes their "fountain of youth," and puts some pep back into their step.
While traditional dentistry focuses on diagnosing, hygiene, prevention and treating oral disease/issues, cosmetic dentistry focuses more on improving the aesthetics of one's teeth, mouth, and smile. It is not only about getting a smile makeover though (which you tend to see on TV). Cosmetic dentistry includes the modification of facial structures in conjunction with addressing oral health to improve the function of your teeth.
Get The Dental Care You Need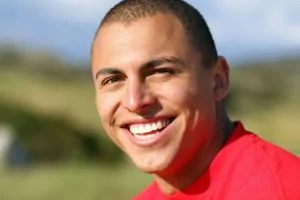 Finally, when it comes to cosmetic dental recommendations, keep this one thing in mind—At our Arlington cosmetic dentistry practice we never "over prescribe" treatments. We treat each patient relationship as a valued trust. We provide the information you need to make a knowledgeable decision and then partner with you to create the best dental treatment plan possible to meet all your needs and wishes.
We look forward to meeting you and helping you create the smile you've always wished you could have!