Tooth Crown Replacement in Arlington TX
WHAT IS A DENTAL CROWN?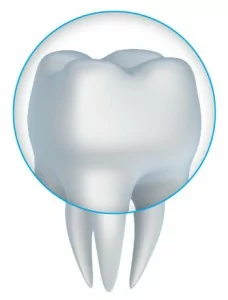 A dental crown is simply a replica of your natural tooth crown—the visible portion of your tooth above the gumline. A replacement crown may be used if your natural tooth is damaged or cracked, usually in situations where the tooth cannot be repaired through other minor restorative dentistry procedures.
Arlington Dental Crown Dentist
Though the concept of crowns for teeth is simple, the work involved in producing a beautiful and natural-looking porcelain crown is not easy. Cosmetic dentist, Dr. Stephen Ratcliff only uses the finest materials and artisan-ship in crafting each crown.

BENEFITS OF DENTAL CROWNS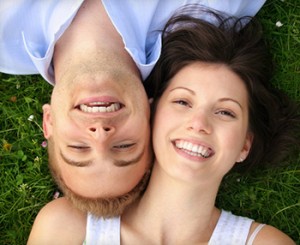 There are a number of reasons why patients love our porcelain dental crowns:
Porcelain dental crowns can help to fix misshapen or broken teeth
Dental crowns are made to fit your smile perfectly; they look just like real teeth
A dental crown can restore the look of your smile and improve your chewing function
I came in as a new patient for a crown. Dr. Ratcliff and his staff were efficient, friendly, easy, no wait, professional, everything was perfect. The office is very nice and well maintained. He even has massaging dental chairs. I would highly recommend Dr. Ratcliff for your dental needs.
John H
PORCELAIN DENTAL CROWN PLACEMENT
Dr. Stephen Ratcliff is equipped with the finest dental technology and our staff is expertly trained to make sure your dental health treatments are as comfortable as possible for you. Here's what you can expect during your dental crown procedure:

Step 1: Dental Mold Created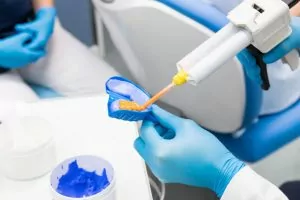 DENTAL IMPRESSION |
Once Dr. Ratcliff decides that a dental crown will be the best treatment option for you, a mold will be taken of the tooth crown that needs to be replaced along with the surrounding teeth. This mold will then be used to create a new dental crown that will fit perfectly in place of the damaged tooth.
Step 2: Tooth Preparation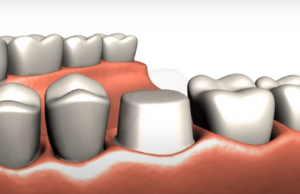 PREPARING THE TOOTH |
The next step is called "prepping" your tooth. When Dr. Ratcliff begins the preparation process, it involves shaping your natural tooth in order to most effectively receive, support and hold your new dental crown.
Step 3: Dental Crown Placement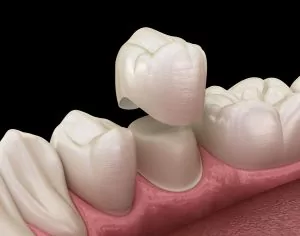 PLACEMENT OF NEW CROWN |
Once the dental crown is ready, Dr. Ratcliff will then place the new crown on the already prepared tooth using high-quality dental cement. The time between creating the mold and placing the crown can be up to 2 weeks, during which time a temporary crown will be put in place.
Step 4: The Final Touches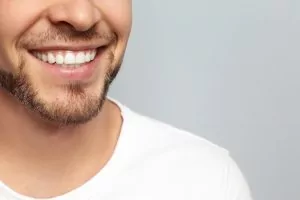 DENTAL CROWN SHAPING |
After the new dental crown is in place, Dr. Ratcliff will make small adjustments to the shape of your new dental crown to ensure that it functions and interacts well with your other teeth and your overall bite.
I had an absolutely spectacular experience! I would highly recommend this office for anyone that wants finest in dentistry. Their professionalism set me at ease and their expertise gave me complete confidence that my crowns will last and are of the highest quality.
Rodney W
Dental Crowns FAQ
What are the different types of dental crowns?
Dental crowns can be made of different materials including metals like gold and chromium, or other materials like ceramic and porcelain. Some crowns can be made in a single visit to the dentist and placed on that same day.
When are dental crowns necessary?
Dental crowns are used to cover a damaged tooth that is causing pain or in danger of becoming infected to help prevent further damage or discomfort.
How long do dental crowns last?
If cared for properly, dental crowns can last as long natural teeth.
Do dental crowns look natural?
Dental crowns can be made to match the color of your surrounding teeth for a seamless and natural-looking smile.
Get Dental Crowns in Arlington TX
If you believe you may need a dental crown treatment or are interested in consulting with us to find out if a new porcelain crown is the best solution for you, call us and schedule a visit today. Dr. Ratcliff and his team are happy to provide services to patients all over Arlington TX and surrounding areas!