Dentistry for Children
Lifelong oral health begins with early preventative dental care and education. A great way to ensure this is to help your youth develop a great relationship with their family dentist. Basic, obvious lessons will be learned about tooth care. However, don't forget that children and teens are becoming increasingly sensitive about their appearance. The condition of their smile can have a huge impact on their self image.
Arlington TX Family Dentist
Family dentist, Dr. Stephen Ratcliff, understands the attention needed to promote great oral health during each stage of life. Dr. Ratcliff's family dentistry practice combines dental expertise with caring and understanding for every individual. You can trust Dr. Ratcliff with your family dentistry needs and that he will build a strong foundation for lifelong happy and healthy smiles.
Dental Care for Children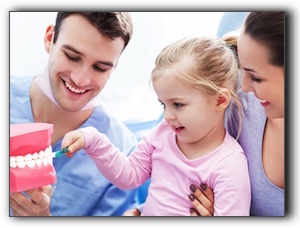 Regular dental check-ups with the family dentist should begin before your child turns three.
Often your dentist's advice goes farther than parents when it comes to subjects like soda consumption or tongue piercing.
Dental Care for Teens
Extensive orthodontics can be prevented by an alert family dentist.
Sealants (liquid plastic) applied to chewing surfaces can prevent decay and save you money down the road.
Helping children understand causes of bad breath encourages lifelong prevention.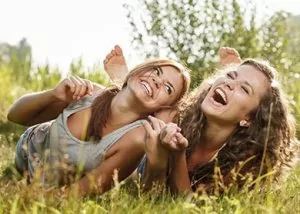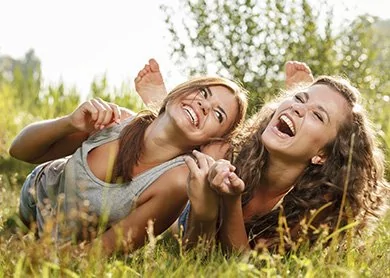 Cosmetic Dentistry for Teens
A teen's smile is so critical to their self image. Subtle smile enhancements often make a tremendous difference.
Teeth whitening is safe, affordable and a big boost to socially-conscious teens.
Athletes who wear custom mouthguards have been shown to have 60% fewer injuries to their lips, teeth and gums.
A healthy smile can last a lifetime!
Contact our Arlington family dentistry practice by calling the number at the top of your screen or filling out our contact form. Find out what it means to have a dentist that truly partners with you to make the best oral health decisions for you and your loved ones.